---
Móveis - Decoração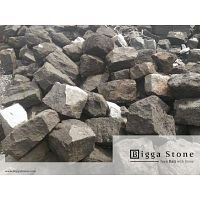 Luxury Bali Lava Pedra Tiles - Best Natural Walling in The World Portugal
Produtos - Compra Venda / Móveis - Decoração

·

Lisboa, Lisboa
Black Lava Stone is One Great Natural Stone. This Great Lava Stone Can Found in Java Indonesia. This Condition make Black Lava Stone Tiles is not Easy to Crack. The Special Thing from Bali Black Lava Stone are the Tiny hole. Tiny Holes from Bali Lava Ston...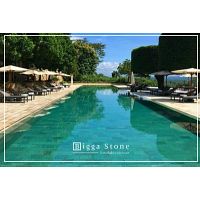 Luxury Green Sukabumi Tiles - Great Swimming Pool Tiles Portugal
Produtos - Compra Venda / Móveis - Decoração

·

Loures, Lisboa
Green Sukabumi Stone has Supply to many Country in the World. We Can Apply it for Swimming Pool Tiles and Swimming Pool Wall. Green Sukabumi Stone Tiles Clean The Pool from Microorganism. The Green Sukabumi Tiles material supply from Indonesia Country. Pu...